Executive Committee
Dennis C. DeStefano is the (acting) President of the Silver Wings Fraternity for the 2022-2023 term.  He will serve on the National Board of Directors and its Executive Committee through October, 2025.  (president@silverwings.org)
Dennis was introduced to flying when he was seven years old in a bright yellow Piper J-3 Cub while at a county fair at the Butler Farm Show Airport near Butler, Pennsylvania. His favorite uncle purchased a flight around the airport for him, and from then on that was all he could think of or talk about. He was mesmerized by the view from above and resolved then that he would be a pilot. Dennis enlisted in the US Air Force and quickly joined the aero club at Lowry AFB where he began pilot training, and soloed in a Cessna 172on December 7, 1962. He worked as an FAA Air Traffic Controller at Cleveland Center (1970 & 1971), and delivered new Grumman American airplanes all over the US and into Canada (1972 – 1976). He flew for the US Coast Guard Auxiliary (1999 – 2009) performing Search & Rescue and Shoreline Safety Patrols. Dennis holds a Commercial Pilot Airplane Single Engine Land license. After 52 years and 5,000 hrs of flying, every flight is still very much like his first exciting flight when he was seven years old. Dennis was recently honored with the FAA Master Pilot Award for fifty years of safe flying.
Janice Jones is the Secretary of the Silver Wings Fraternity for the 2022-2023 term and will serve on the National Board of Directors through October, 2023.  (secretary@silverwings.org)
Thomas "Tom" Menefee is Treasurer of the Silver Wings Fraternity for the 2022-2023 term, and he will serve on the National Board of Directors and its Executive Committee through October, 2023.  (treasurer@silverwings.com)

Tom worked in positions of authority in both the private and public sectors, and is retired from the U.S. Postal Service. He enlisted in the U.S. Naval Reserve in 1965 and was trained as an Air Traffic Controller. After completing college, he re-entered the Navy and began Naval Flight Training where he soloed in the T-34 and flew the T-28, and Bell Jet Ranger and Huey helicopters. Tom is a member of the EAA, he helped his local chapter renovate a Stits Playboy in 2011, and he is currently helping fabricate an Acroduster Too. Tom is currently pursuing a Light Sport Pilot certificate.
Walter "Walt" Baker is the immediate Past President for the 2022-2023 term and he will serve on the National Board of Directors and its Executive Committee through October, 2023.  (director1@silverwings.org)

Walt served our nation in the U.S. Navy during three wars: World War II, Korea, and Viet Nam; and retired from the Navy in 1969. His flying experiences stem from his first solo in an Aeronca Champion in 1947 at Ravenwood, West Virginia. Other aircraft flown are the Aeronca Chief, Aerocoupe, Piper J-3 Cub, Cessna 172, and the PT-19. He earned his Private Pilot – Airplane Single-Engine Land Certificate in 1947. Walt is proud to wear his 50 Year Gold lapel wings. When asked to describe his proudest moment in aviation, his response will be: "When I took my 75 year old grandfather on his first venture into the atmosphere." Chuck Yeager is Walt's idol as he is from Walt's home state, West Virginia, and has accomplished so much for aviation.
Directors at large
Nicole P. Stott will serve on the National Board of Directors through October, 2023.  (director7@silverwings.org)

Nicole soloed as a teenager at Clearwater Airpark in her hometown of Clearwater, Florida, and went on to earn her Private Pilot – Airplane Single-Engine Land Certificate with Instrument Rating. She earned a Bachelor of Science in Aeronautical Engineering from Embry-Riddle Aeronautical University in 1987 and a Master of Science in Engineering Management from the University of Central Florida in 1992. Nicole began her career as a structural design engineer with Pratt and Whitney Government Engines and spent a year with the Advanced Engines Group.
In 1988, she joined NASA at Kennedy Space Center and held a variety of positions related to Shuttle Processing, Launch Operations; and Recovery. She then worked in the Space Station Hardware Integration Office where she was the NASA Project Lead for the ISS truss elements under construction at the Boeing Space Station facility. In 1998, she joined the Johnson Space Center team as a member of the NASA Aircraft Operations Division where she served as Flight Simulation Engineer on the Shuttle Training Aircraft. Selected and trained as a NASA Mission Specialist in 2000, she was later assigned to the Astronaut Office International Space Station Operations branch, where she performed crew evaluations of station payloads. She also worked as a support astronaut for the Expedition 10 crew, and as a Capsule Communicator. In April 2006, Nicole was a crew member on the ninth NASA Extreme Environment Mission Operations (NEEMO 9) Aquarius undersea research habitat, where she lived and worked with a six-person crew for 18 days. It served as an analog for future lunar operations testing space suit design concepts, robotic devices for surface-based exploration, and advanced tele-medicine hardware. In preparation for long-duration space flight, she completed a Russian language immersion class in Moscow, Russia, and underwent International Space Station systems training at each of the international partner training sites in Russia, Japan, Germany, and Canada.
Nicole launched to the International Space Station on Space Shuttle Discovery with the crew of STS-128 on August 28, 2009, and was a Flight Engineer on ISS Expeditions 20 & 21. She performed one spacewalk of almost seven hours duration, participated in the first track and capture of the Japanese cargo vehicle HTV, conducted science and research activities, and performed maintenance of station systems. After logging 91 days in space, she returned on the Space Shuttle Atlantis and was the last expedition crew member to return to Earth on a space shuttle. Nicole completed her second space flight as a Mission Specialist onSTS-133 on February 24, 2011, which was the 39th and final mission for Space Shuttle Discovery. During the 13-day flight, the crew delivered two habitat modules and critical spare parts to the ISS. She flew the station's robotic arm for the installation of these modules which completed the assembly of the U.S. portion of the station.
After completion of that mission, she worked at KSC as the Astronaut Office representative to the Commercial Crew Program. She currently works at JSC as the Astronaut Office Space Station Integration Branch Chief. Nicole has been awarded NASA Space Flight Medals, Distinguished Service Medals, an Exceptional Achievement Medal, and Certificates of Commendation. She has been honored with: 2012 Florida Aviation Hall of Fame Inductee, 2011 Russian Medal of Merit for Space, 2011 University of Central Florida Professional Achievement Award, and 2009 Embry Riddle Aeronautical University Alumni Eagle of Excellence Award. Nicole is a frequent speaker at Embry-Riddle's Daytona Beach campus, and is a member of the Board of Trustees. She is a founding member of both the Manna Energy Foundation and Fragile Oasis. She is a member of the Experimental Aircraft Association and the Ninety-Nines. Nicole's husband Chris is a Student Pilot, and they have one child. She enjoys flying, snow skiing, SCUBA diving, woodworking, painting, and gardening.
Will Jensen of Sarasota, FL will serve on the National Board of Directors through October, 2023.  Additionally, Will is the Newsletter Editor and produces the SLIPSTREAM.  (editor@silverwings.org)
Will solo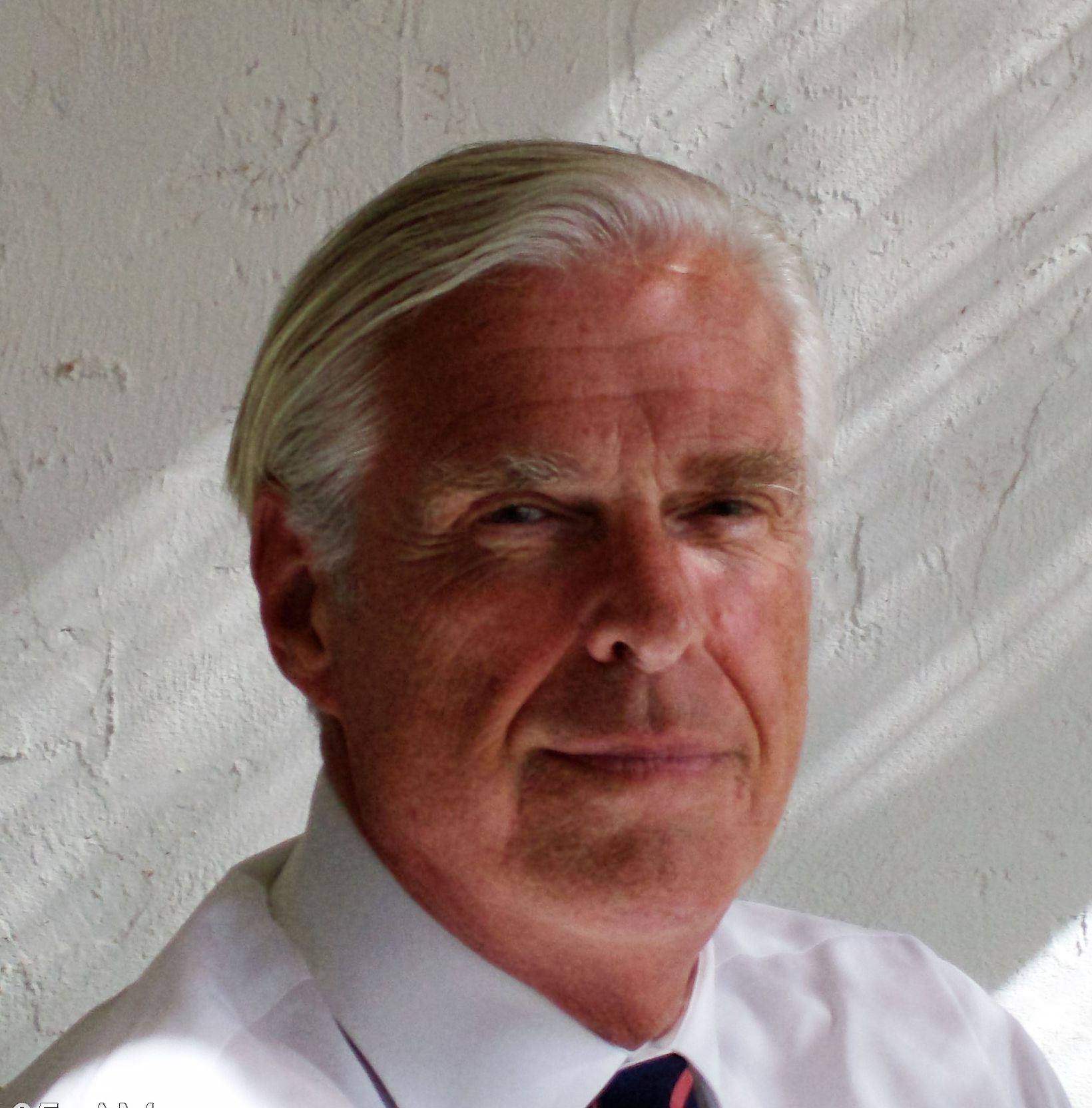 ed in a Piper Cub in 1963. His flying instructor was Ernie Hall who learned to fly from Orville Wright.  Mr. Hall built and flew the Bleriot which now hangs in the U.S. Air Force museum at Wright-Patterson Air Force base.  A graduate of Kent State University he earned an MBA at New York University.  He was an advertising copywriter and Account Supervisor at Major advertising agencies and in 1972 joined Time Inc. as Marketing Manager for Time Magazine.  He is married to Annemarie Berchtold, a former Pan Am flight attendant for 20 years.  They live in Sarasota, FL.
Bill Bell will serve on the National Board of Directors through October 2025.  (director9@silverwings.org)

Bill soloed in a Piper Cherokee at Atlanta's PDK airport in 1975. Since 1980 he has owned a Grumman aircraft. Married to his high school sweetheart, Janet, he resides in Peachtree Corners, Georgia. He graduated with a BS degree from Ga Tech in 1973 and an MBA from Ga State in 1977. He is a manufacturer's rep based in Atlanta. He is a major in the CAP and former commander of the PDK Senior Squadron. An active member of EAA chapter 690 he has flown over 300 Young Eagles in his Cheetah. Active in his church he sings in the choir and plays trombone in the orchestra. His Dad, Ray, was also a SW member, and flew P-38s in WW2 and continued flying general aviation aircraft into his 80s. Bill's son, Billy, is a Boeing 777 pilot based in Hong Kong. Bill holds a private pilot's license, land and sea, with an instrument rating. He is also President of the Georgia Chapter.
Jerome "Jerry" Riesz of Cincinnati, OH. Jerry is a past National Officer in the Fraternity and has volunteered to serve again on the National Board of Directors through October, 2025.  (director10@silverwings.org)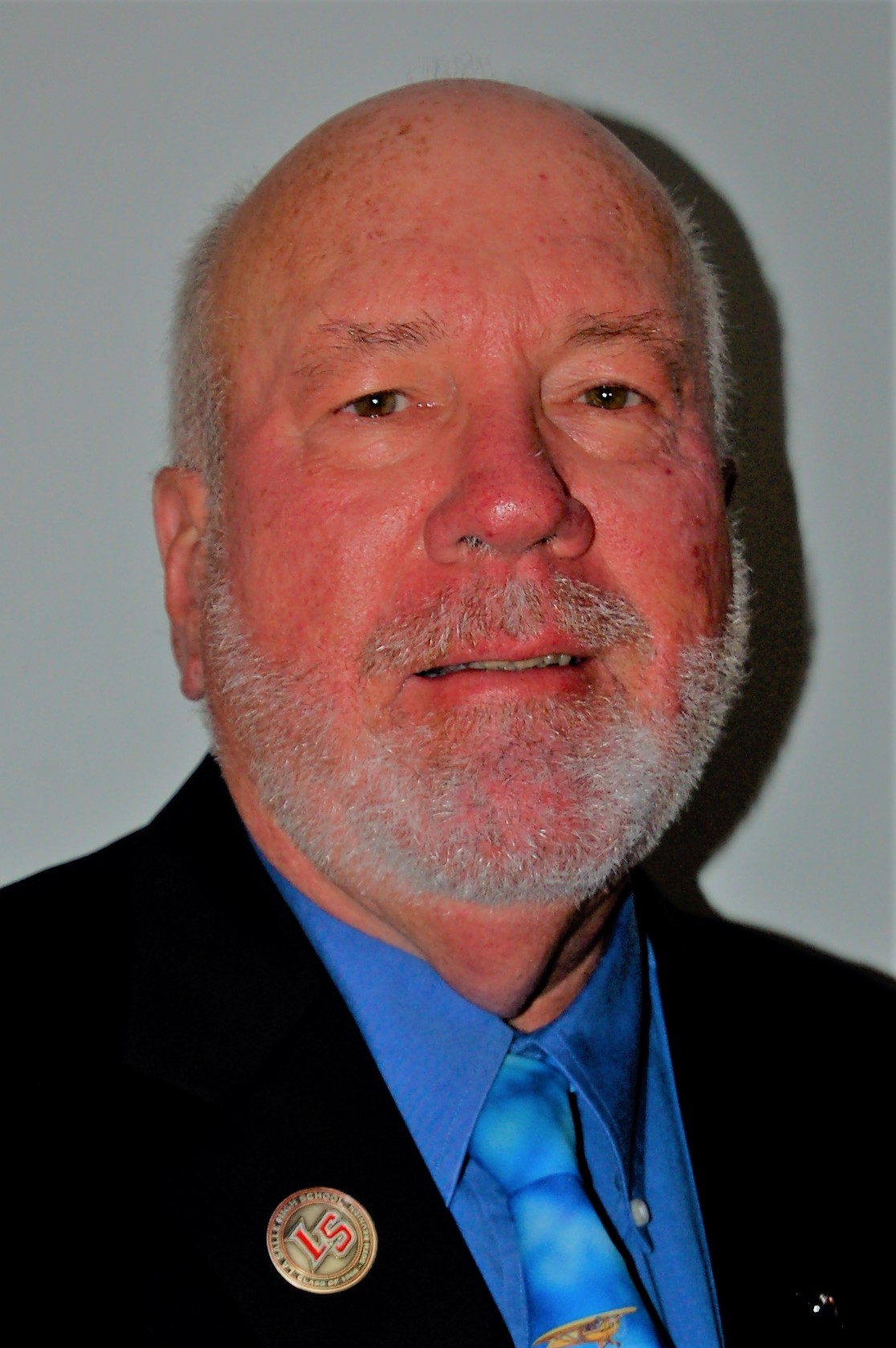 Jerry soloed a Cessna 150 in March 1966 and obtained Private license August 1966. Over the years he added commercial, instrument and CFI ratings and has logged time in helicopters and single engine seaplanes. He has been married to his wife Nancy for 44 years.  He says "my interest in becoming a pilot began at the age of 8 yrs. old when my family flew from Cincinnati ( CVG ) to Miami Fl. The stewardess asked if I would like to visit the cockpit and the answer was YES. I was strapped into the jump seat and was in the cockpit for the entire flight including landing and taxi to the gate. My father came to retrieve me but I did not want to leave. Thus the hook was set. I owe all this to Delta Airlines. The aircraft was a Douglas DC-7C Deltas Golden Crown Service. I guess Delta is to blame."
Hal Beauchesne, Enterprise, AL, will serve on the National Board of Directors for the term ending in October, 2023.  (director5@silverwings.org)
Hal is a retired Army aviator and combat veteran.
Staff Positions
James M. Porter, PE, of Clearwater, Florida is Building Manager of the Silver Wings Fraternity   (director2@silverwings.org)

Jim is responsible for the maintenance and upkeep of our clubhouse located at Sun 'n Fun. Jim is a USAF veteran with a Chemical Engineering degree from the University of Alabama. He is a Professional Engineer who has managed chemical production facilities throughout the orient. He began his flying activities while employed in Puerto Rico and has flown light aircraft throughout the Caribbean. Jim earned an A&P certificate and is involved in the maintaining, building and restoration of GA aircraft.
James F. McCarthy of Palm Harbor, FL is the Web Site Editor.  (webmaster@silverwings.org)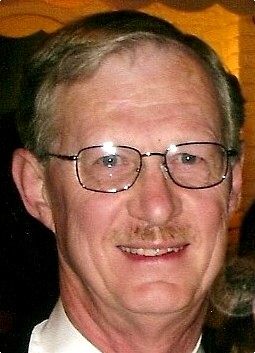 Jim first soloed in a Cherokee 140 at the Columbia, MO Airport in 1969. He was commissioned in the Air Force and spent the next 22 years flying the F-4 Phantom II, retiring as a Lt. Col. He also is retired from the Boeing Company where he was a Senior Engineer on the F/A-18 Hornet program. He held the positions of Flight Test Engineer, Avionics Integration Engineer, Program Manager for the Hornet Reconnaissance variant, and Engineering Liaison to the Navy Hornet Program office.  Jim is a Commercial Pilot SEL/MEL/Instrument, a Certified Flight Instructor, an A&P Mechanic and is enjoying flying his Bonanza. Jim is a former National President of the Silver Wings Fraternity (Oct 2011 – Oct 2013).
Updated 9/25/2023